4 Factors to consider when installing mezzanine floors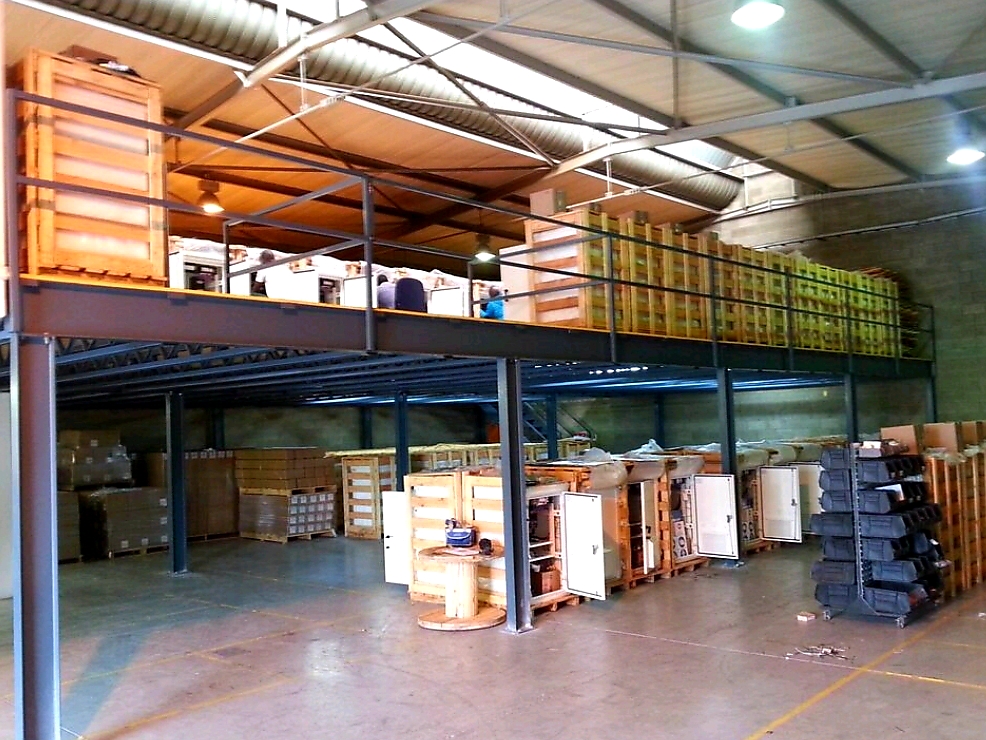 Mezzanine floors offer businesses, factories, and warehouses a plethora of advantages. They are also the economical solution when it comes to adding space. They maximise empty vertical space, allowing businesses to enhance their operations without the stress and hassle of a big move. Moving buildings is undoubtedly an expensive endeavour, meaning that factories often have to shut down operations for an extended period of time while equipment is moved and the new factory set up. Add hefty deposits to the mix and the cost of the move, and it is certainly a costly affair. This is why many commercial enterprises choose to install mezzanine floors.
When it comes to installing these additional levels, it is important to consider the following factors:
1) The Purpose of the Extra Level:
The first thing business owners need to consider is the purpose of the additional mezzanine level. Will it simply be a floor for extra storage space? Or will it become an additional office whereby members of staff spend time on the mezzanine level each day? Understanding the purpose of the level will enable designers to create a space that is perfectly suited for its intended purpose. When you offer our team at Avalon Steel Projects a clear idea of what you need, we can better design and install an additional level that takes your every need into account.
2) Fire Safety:
Fire safety is a huge consideration when it comes to additional mezzanine floors. You need to ensure that, in the unfortunate event of a fire, employees can easily escape. Fire safety mechanisms might include fire alarms, sprinkler systems, emergency lights, or firewalls. It is imperative that there is a plan in place in case of a fire.
3) Other Safety Mechanisms:
Mezzanine floors should also have additional safety measures. Since they are high up, they need to have adequate safety rails or walls to prevent people from falling or injuring themselves.
4) Design:
The design of the level is of great importance too. If you're using the mezzanine level as an extra office space, you will want to ensure that it is built in such a way that it can comfortably house all employees and their desks. You will also want to ensure that the level has adequate lighting solutions and comprehensive heating and cooling systems. If the level will be used for storage space, you will want to ensure that its spacious enough and strong enough to store all goods, and that goods are easily accessible when needed. 
Explore Avalon Steel Projects
If you want to explore the practical and aesthetic value of mezzanine floors, and enjoy the huge versatility that they offer, get in touch with our expert team today, We will gladly discuss various options with you, and offer expert advice on how these additional floors can enhance your existing space. We pride ourselves on quality work, outstanding design, and first-class installation. Browse our gallery here and send us a message for more information. We look forward to working with you!